Happy New Year to all my wonderful friends & family!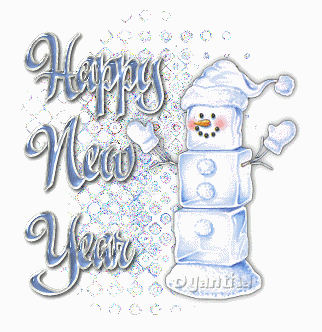 Unfortunately, I am spending the New Year sick in bed. I took the day off work yesterday to do something fun with my kids, & I was bedridden all day :( I'm starting to feel a wee bit better, & since I slept the last 40 hours, I'm hoping to be able to stay awake until midnight so I can ring in the new year with my babies!
Hope you all have a fun & SAFE New Year!!
GO BADGERS!!!!!!