BOO!!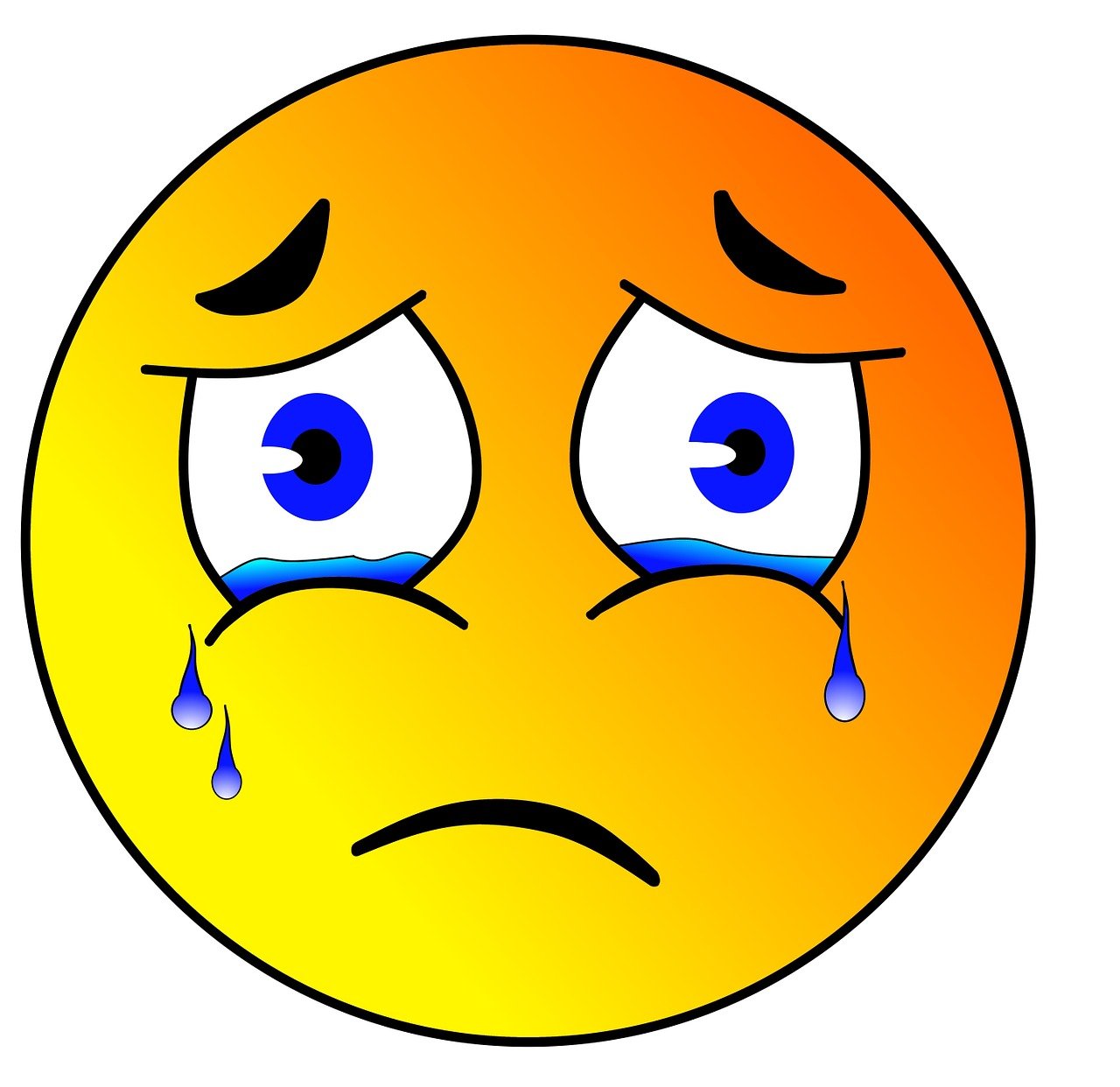 I hope you all are having a fantasticly frightful Friday!! I know a lot of you are Trick or Treating tonight, so stay safe & have fun!!
Since our Trick or Treat was Sunday, & our school parties were yesterday, I've moved on to Thanksgiving :) I used an
Inky Antics
stamp that had never seen ink ~ I think these turkeys are adorable!! I know, not many people send out Thanksgiving cards, but the Mr. & Mrs. were just too cute to pass up!
I used my Prismas & gamsol to color the image, & my Nesties for the scalloped mat. That's Cranberry Crisp, my favorite In Color from last year. I added some shine to the hat, shoes & apples with my Sakura clear glaze pen. I had some of this GREAT paper in my stash from Reminisce, they go pretty well together, don't ya think? Added some frayed ribbon & a button, & some Dew Drops in the corners (even though I realize now you can't really see them). I faux stitched all around with a black marker. I swear, I really am practicing my REAL sewing, but until it's perfect, I just can't do it on a card!
Here's the inside ~~ again, it took me about 20 shots to get one picture that wasn't too blurry. I just used my Martha Stewart branch punch to punch 2 Cranberry Crisp leaves, & added some Stickles. Nothing too fancy :)
What are your plans for the weekend?? It's actually pretty balmy here ~~ about 50 ~~ so we ARE going to fnish putting our stuff away in the shed. We have a table to dismantle & store, & lots of bikes & scooters to find room for! There's just never enough storage space, is there??